Our services are
tuned to meet
your unique needs

Business Accounting
You can focus on managing your business and DeepStage can handle the day-to-day bookkeeping and financial reporting to keep your business running on all eight cylinders.

Family Office
You're a high-net-worth individual; you have a lot on your plate. DeepStage can organize your financial matters and provide personal accounting to keep your family on track.

Outsourced Controller or CFO
You've got the day-to-day covered, but need some expert financial guidance without the cost of a full-time employee. DeepStage can be your financial crew chief.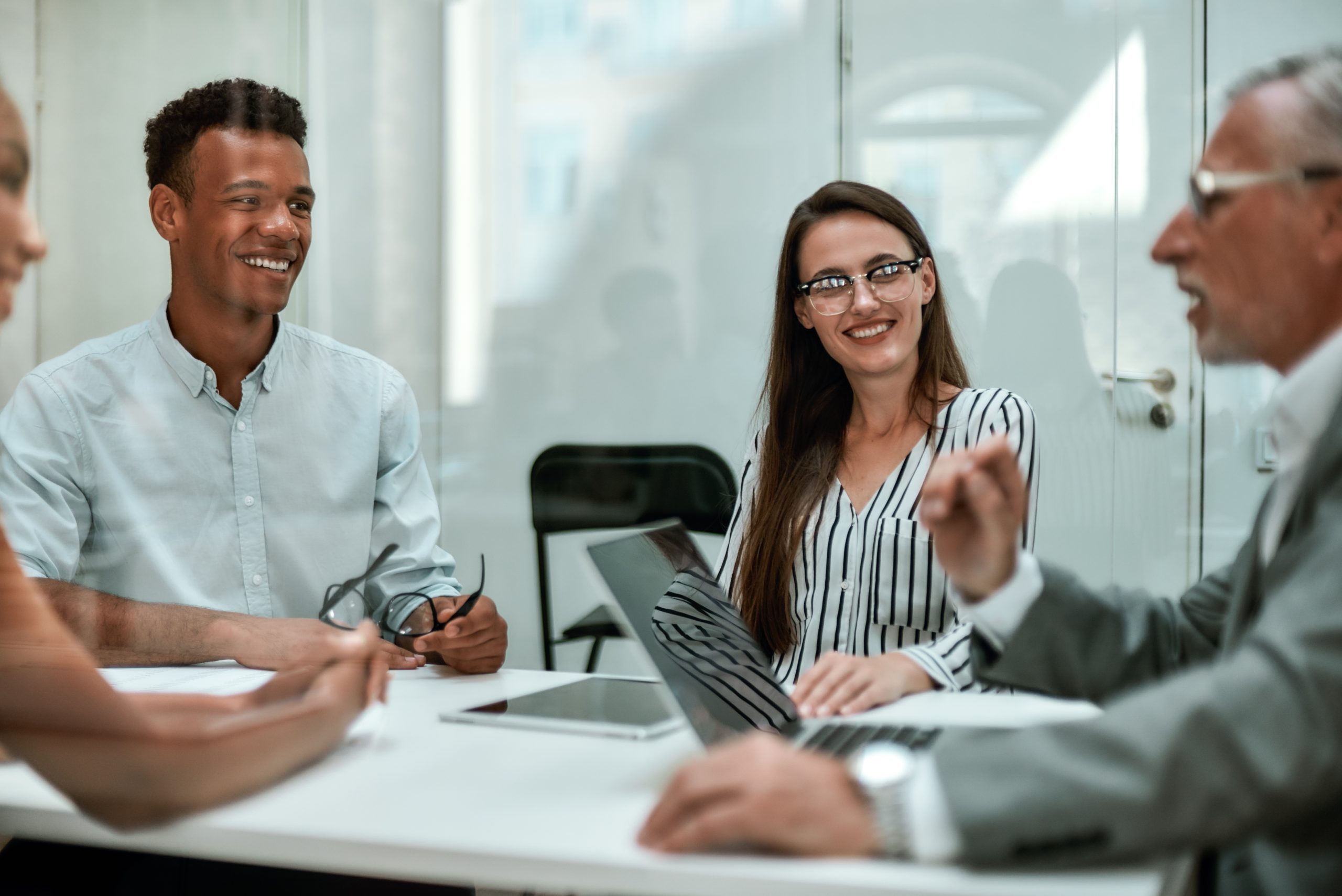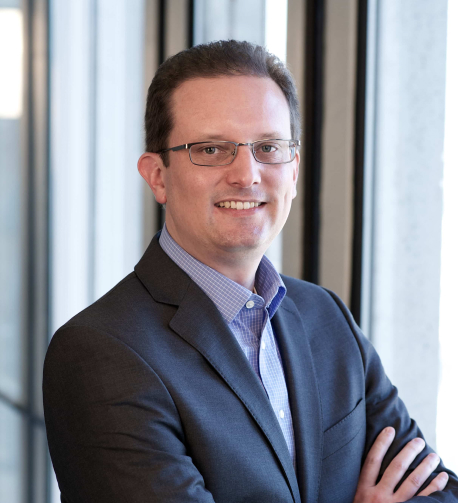 Brian Keyser,
Founder
of DeepStage LLP
A CPA and Certified Global Management Accountant with over 20 years of accounting services and tax experience. He is driven by reducing his clients' accounting burden and providing financial insights through the use of technology.