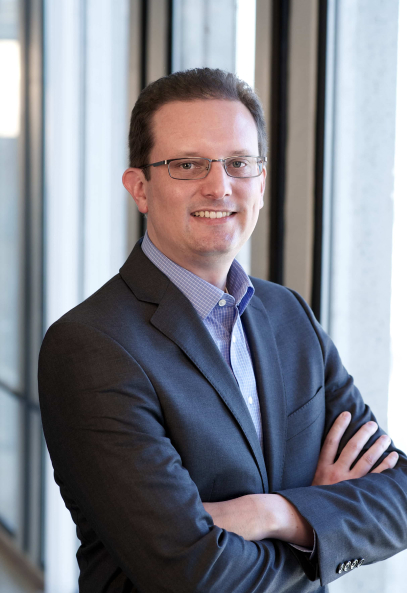 Brian Keyser
Founded DeepStage LLP in 2019.
He is a CPA and Chartered Global Management Accountant with over 20 years of experience. Most recently he was a tax executive at a publicly-traded real estate investment trust, gaining valuable real estate industry experience. In this role he provided guidance to the accounting team to support accurate reporting of the legal entity structure. Prior to this, Brian worked at a prominent Bay Area CPA firm where he provided tax and accounting services to high net worth individuals and the entities they owned. He developed transaction-processing and monthly financial statement preparation procedures for his largest client, a family group that included a multi-fund investment partnership. Brian attended Cal Poly San Luis Obispo where he earned a Bachelor of Science in Business Administration, with a Concentration in Accounting. He is a member of the AICPA and CalCPA.
Brian is driven by helping clients meet their financial goals, whether the client is a small business managing costs and budgeting for expansion; or a family making key investments to support wealth transfer. Brian believes accurate and timely financial statements are the cornerstone of successful financial planning and he uses his CPA experience to provide valuable insights to clients. Brian leverages his tax compliance background while accounting for transactions to create efficiencies during the tax return preparation process. He also enjoys using technology, such as cloud accounting software or automation tools, to simplify processes and improve analysis. Accounting services are one piece of the puzzle; Brian will work closely with your tax preparer, financial advisor, or attorney to ensure you have the complete picture.
Brian lives in San Francisco with his wife, two energetic boys and a Maltese dog. In his spare time Brian enjoys traveling, trying new restaurants (some would say posting too many food photos), attending live comedy shows, and watching NHRA drag racing.